Our philosophy is based on benevolence
and a respect for nature and mankind.
In our family, we have been winemakers in Rully since the fourteenth century. Our grandfather was one of the spearheads of the appellation when the Côte Chalonnaise was unknown. Today both of us are very proud to be managing the estate.
From a very young age, we spent all of our time in the vineyard, it was our playground.
This remains true to this day. We have maintained our childhood soul and our complicity.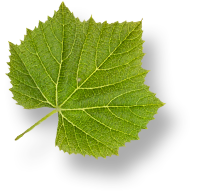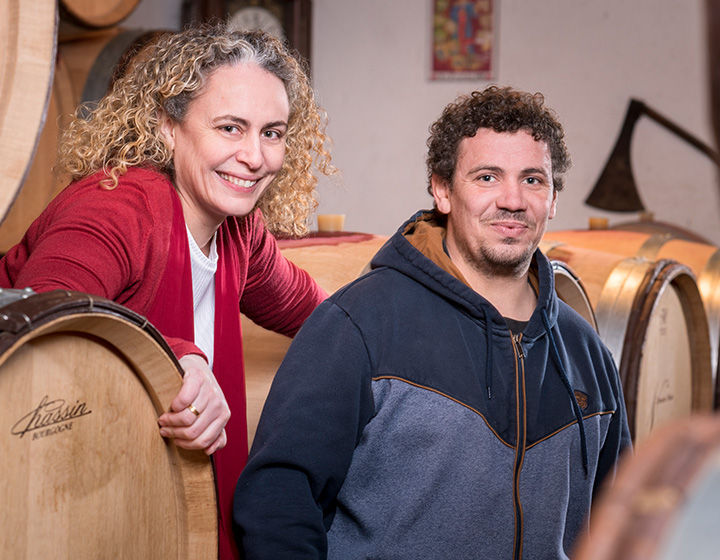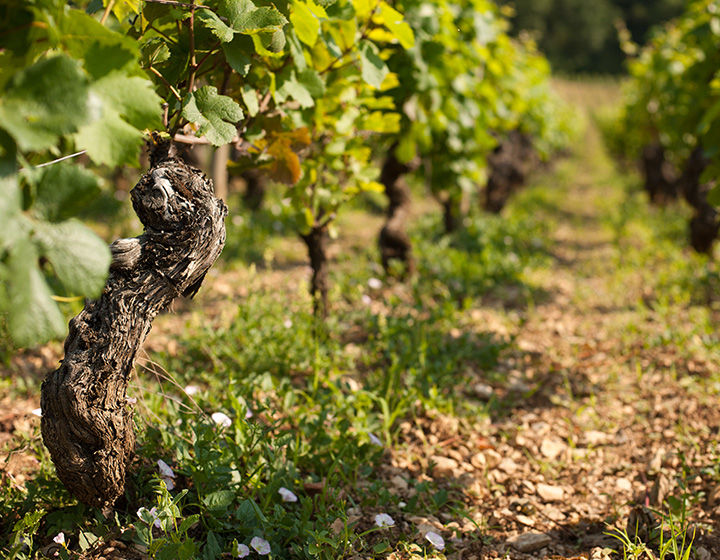 Today, our ambition is to preserve the land of our childhood.
We have always maintained a profound and respectful relationship with nature. We are equally convinced that what is good for nature is also good for mankind.
We have therefore decided to match our words with action. Obtaining the Organic Agriculture certification in 2020 is a strong confirmation of our commitment.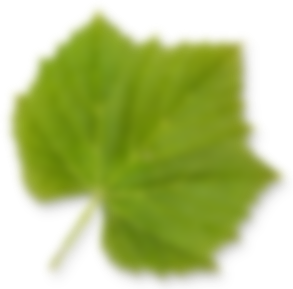 Our great team
The Ninot estate is above all a story of humanity where a wide variety of talents are combined, each one offering the best of themselves on a daily basis in order to produce great wines. They are gifted, friendly, daring, creative and thorough. They engage themselves each day with great passion in order to nurture the estate's spirit and produce great wines.
Depending on the season, our team is comprised of 8 to 40 enthusiasts.