Our great Rully and Mercurey Burgundy wines
We are convinced that our commitment to the preservation of the soil and the vine enables our wines to be even more faithful to their region.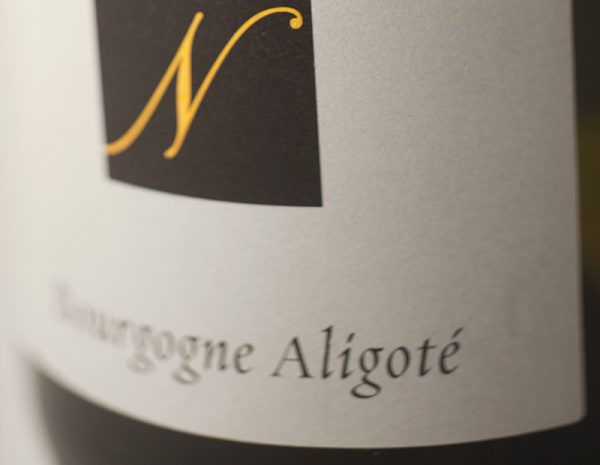 Bourgogne Aligoté
White
A crisp and well-defined Aligoté born on a Rully plot of land with a unique view over the castle.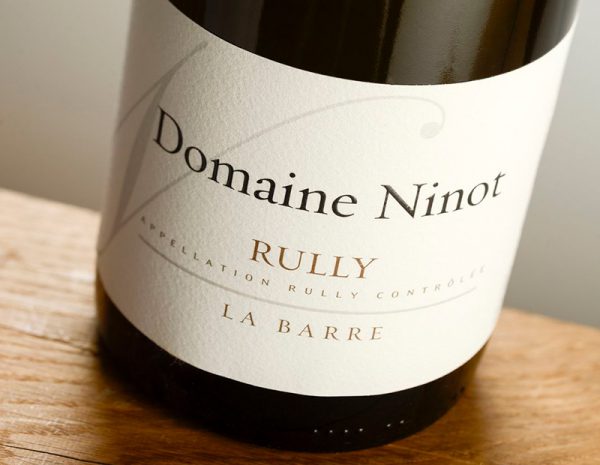 Rully
La Barre, White
"This wine is the outcome of my installation. It embodies my doubts, my lament, my mistakes, my greatest joys, my passion and my convictions."
Erell Ninot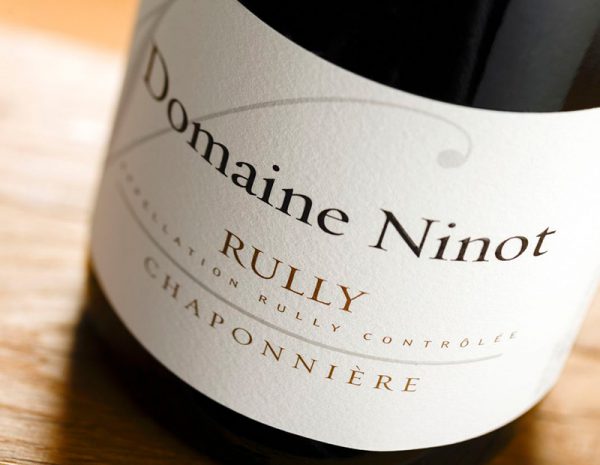 Rully
Chaponnière, White
"It's on this plot of land's pathway that we took our first steps, learnt to ride a bike and play hide and seek… It's a place full of childhood memories for both of us."
Erell and Flavien Ninot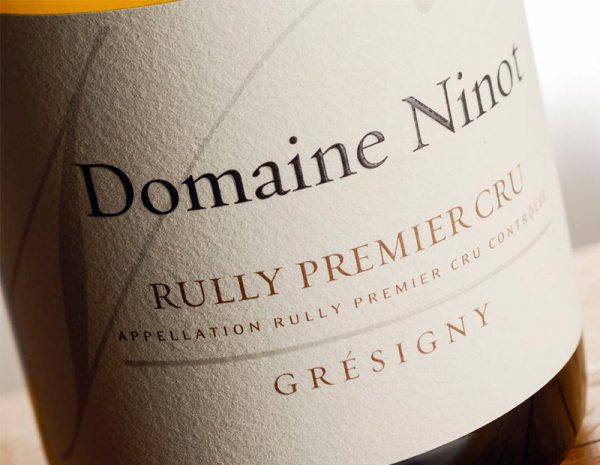 Rully 1er Cru
Grésigny, White
Going up a Grésigny row is as pleasurable as downing a bottle from this prestigious vine plot.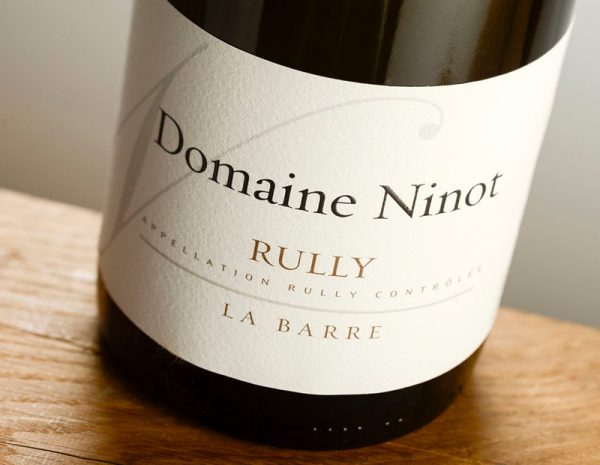 Rully
La Barre, Red
This is THE estate's elevated plot of land! When you go up to La Barre, you gain altitude…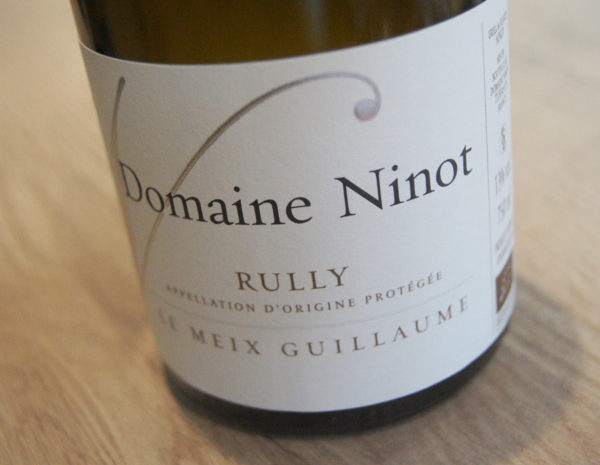 Rully
Le Meix Guillaume, Red
Just around the corner from the estate, this is the plot you will see if you come to visit us.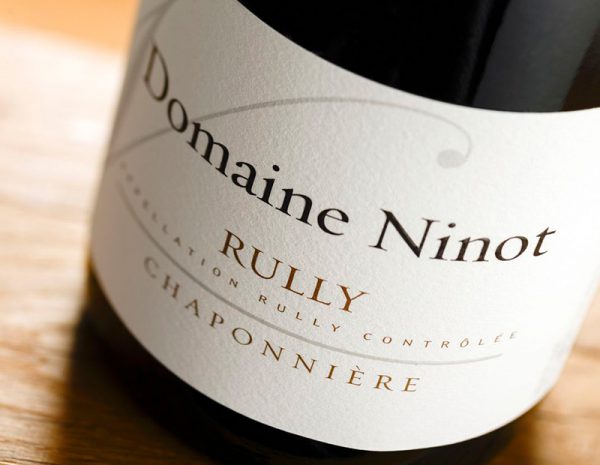 Rully
Chaponnière, Red
From Chaponnière, the further you advance along the rows, the more the view of the village unfolds. A great privilege that is relished by the entire team.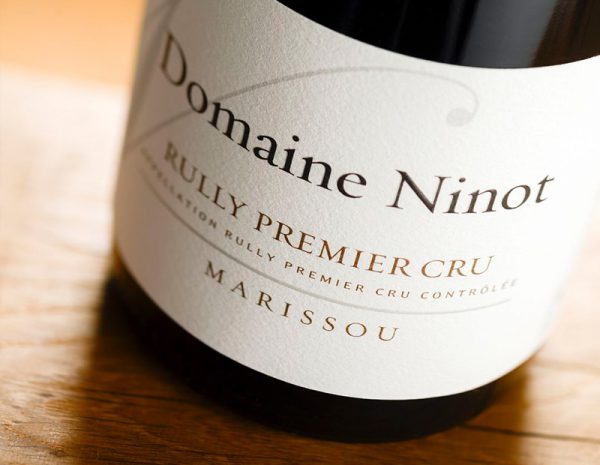 Rully 1er Cru
Marissou, Red
Caution, this is Flavien's grapevine. We have to redouble our thoroughness for this small exceptional production!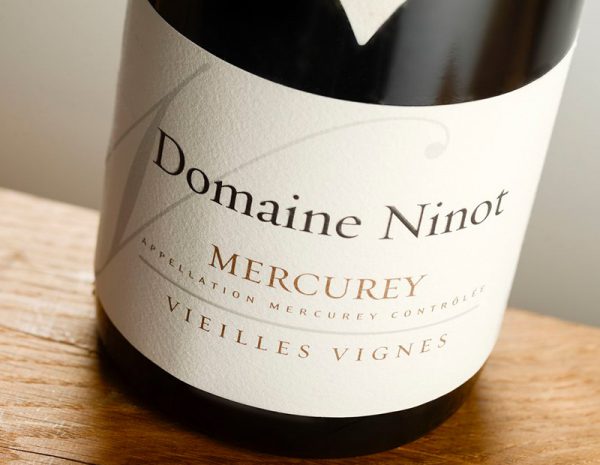 Mercurey
Vieilles Vignes, Red
A veritable conundrum, but very worthwhile. Our elderly ladies give us a hard time and the nature of the soil sometimes makes it hard to work.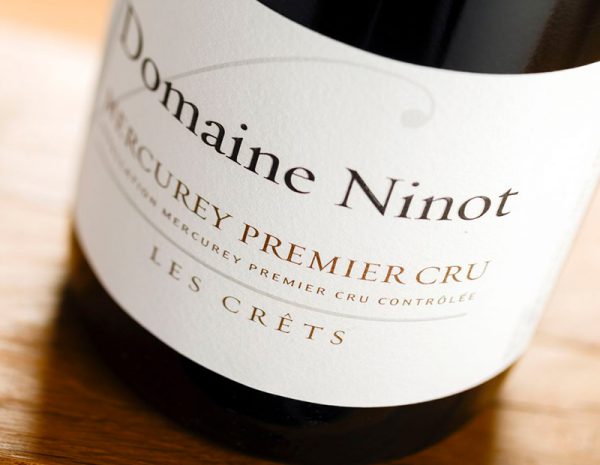 Mercurey 1er Cru
Les Crêts, Red
Our smallest plot of land, under the protection of Madone de Mercurey. It provides us with a wine that is typical of the appellation.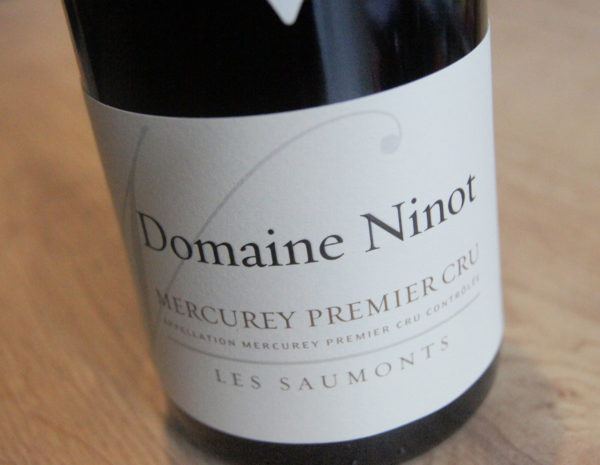 Mercurey 1er Cru
Les Saumonts, Red
The most breathtaking view of the estate! We love to meet up there, sitting around and sharing the traditional Beef rib roast which marks the end of the winter pruning season.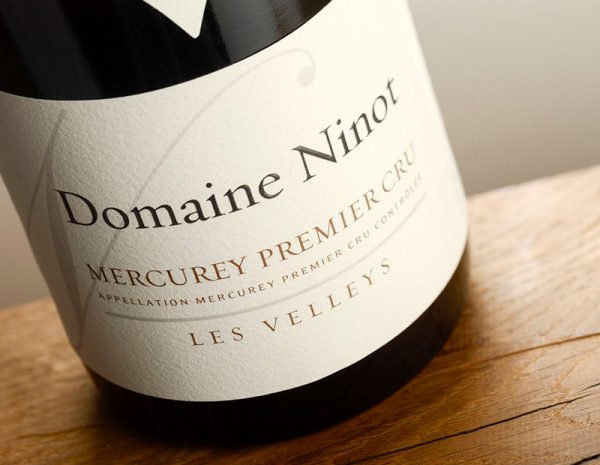 Mercurey 1er Cru
Les Velleys, Red
In view of the slope, it's best to be in good shape to ascend the rows! A guaranteed panoramic view upon arrival: on one side, overlooking the valley, on the other, the château de Montaigu ruins.